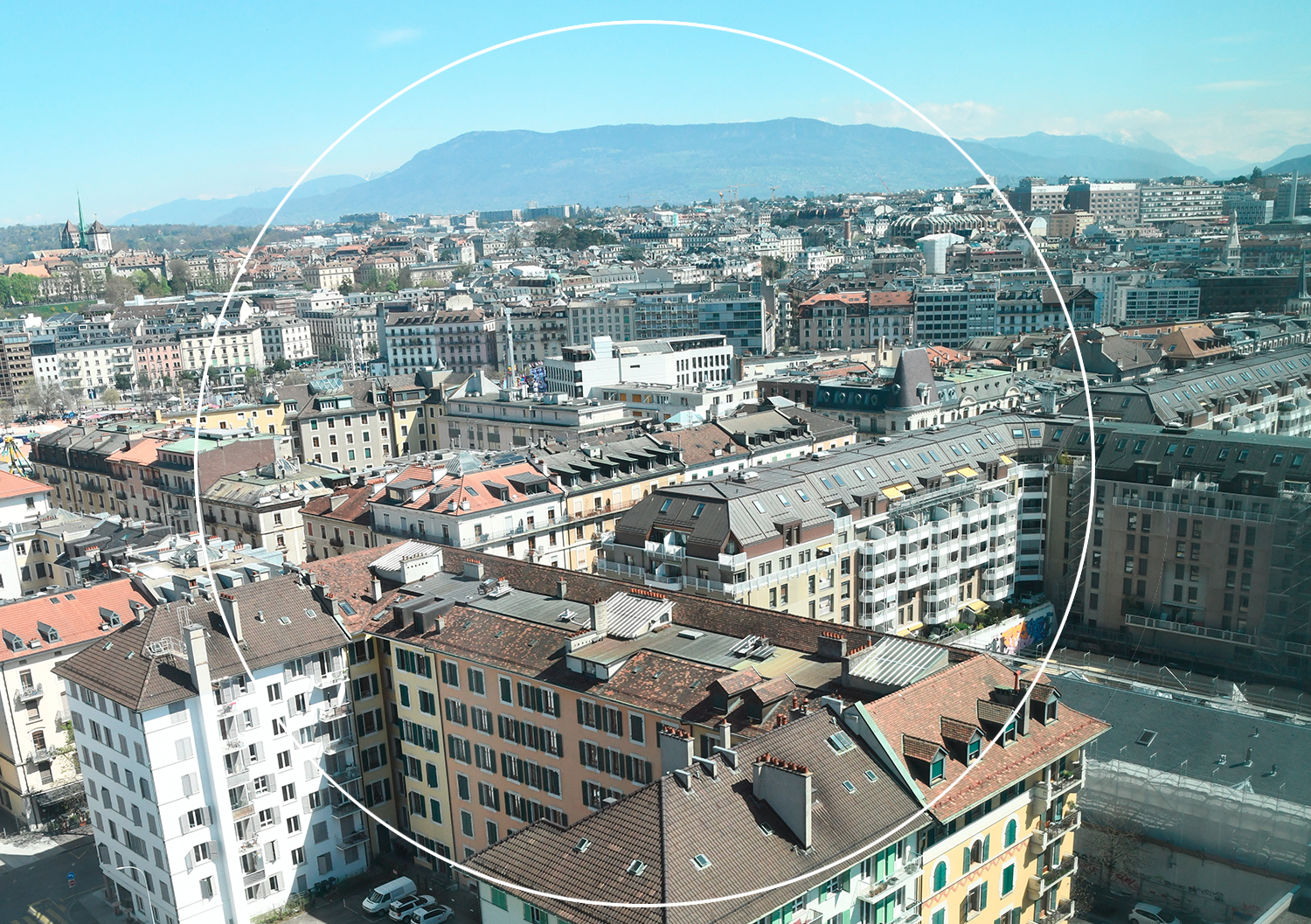 Collective spaces and underground networks in the age of digitalization.
After the editions of MATZA Edgelands in Medellin and Cucuta in Colombia and Nairobi in Kenya, Geneva is the fourth city to host the project. In the anonymity of a big city, individuals express their need to belong and to feel safe by gathering in communities, a phenomenon that is nowadays amplified and dynamized by digital networks. The creation of these communities contributes to the affirmation of their members but at the same time participates in a certain fragmentation of society. MATZA Edgelands Geneva is interested in the emergence of these underground clusters and the centrifugal but also centripetal forces they generate within society.
From April 27 to May 29, 2023, Geneva will see a selection of local and international artists invited to work by making local realities and global issues resonate. During 17 days, MATZA will work in the field, in collaboration with a wide range of associative partners and local actors, in close collaboration with the cooperative Ressources Urbaines. An exhibition will then take place in the emblematic building of the former Charmilles post office, which has recently been allocated to cultural projects.