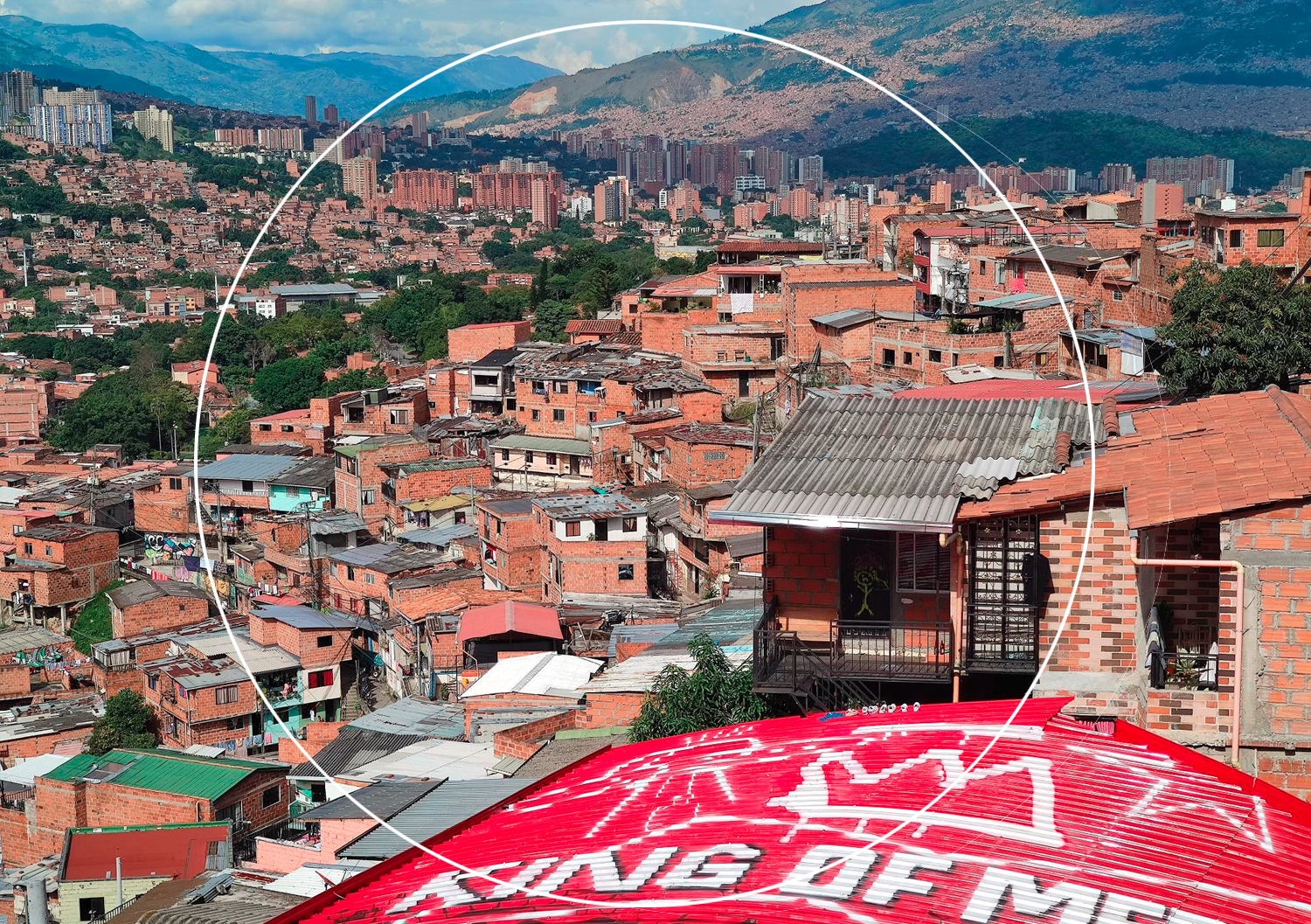 In a globalized world in full upheaval, security is now a central issue. States and cities are responding to it, notably through the digital surveillance of their citizens. At the same time, massive urbanization puts pressure on large urban centers and reveals growing social and spatial inequalities. These two elements deeply affect our social contract, interpersonal relations, public and private space and the rights of each individual.
In a climate increasingly marked by fear and mistrust, many people believe that we must now choose between security and freedom, considering that an increase in one necessarily leads to a decrease in the other.
Faced with this polarized and binary context, MATZA is convinced that we should not choose between security and freedom, but that the solution lies in COMMON GROUNDS, those intermediate spaces, physical or symbolic common grounds in which the feelings of trust and belonging are gradually built, essential components for communities to flourish,
With Medellin as a first step, MATZA EGELANDS invited eleven Colombian and international artists to explore the local social contract and to imagine new forms of it in the dynamic yet deeply divided context of Colombian society. Drawing on the country's recent history and the creativity and innovations that have transformed the city's territory in recent years, COMMON GROUNDS seeks to explore the spaces of possible change in the urban tensions of Medellin today.
MATZA EDGELANDS is a new initiative of MATZA designed in close collaboration with the EDGELANDS Institute of Harvard University. Planned over four years, it will take place successively in the cities of Medellin, Cucuta, Nairobi, Geneva, Chicago, Singapore and Beirut (2021-2024). By focusing on the 'edgelands' of cities, these peripheral spaces, on the fringe of visibility, often informal or neglected, MATZA draws from the effervescence and creativity of a fractured urban fabric the material for a reflection on what makes the social contract today.
From January 31 to February 18, 2022, the first stage of the project took place in Medellin. A base camp built inside the art space Bodega Confama served as a place for the artists to live, work and exhibit. COMMON GROUNDS is the title of this first stage and the exhibition that followed from February 18 to March 20, 2022.
---