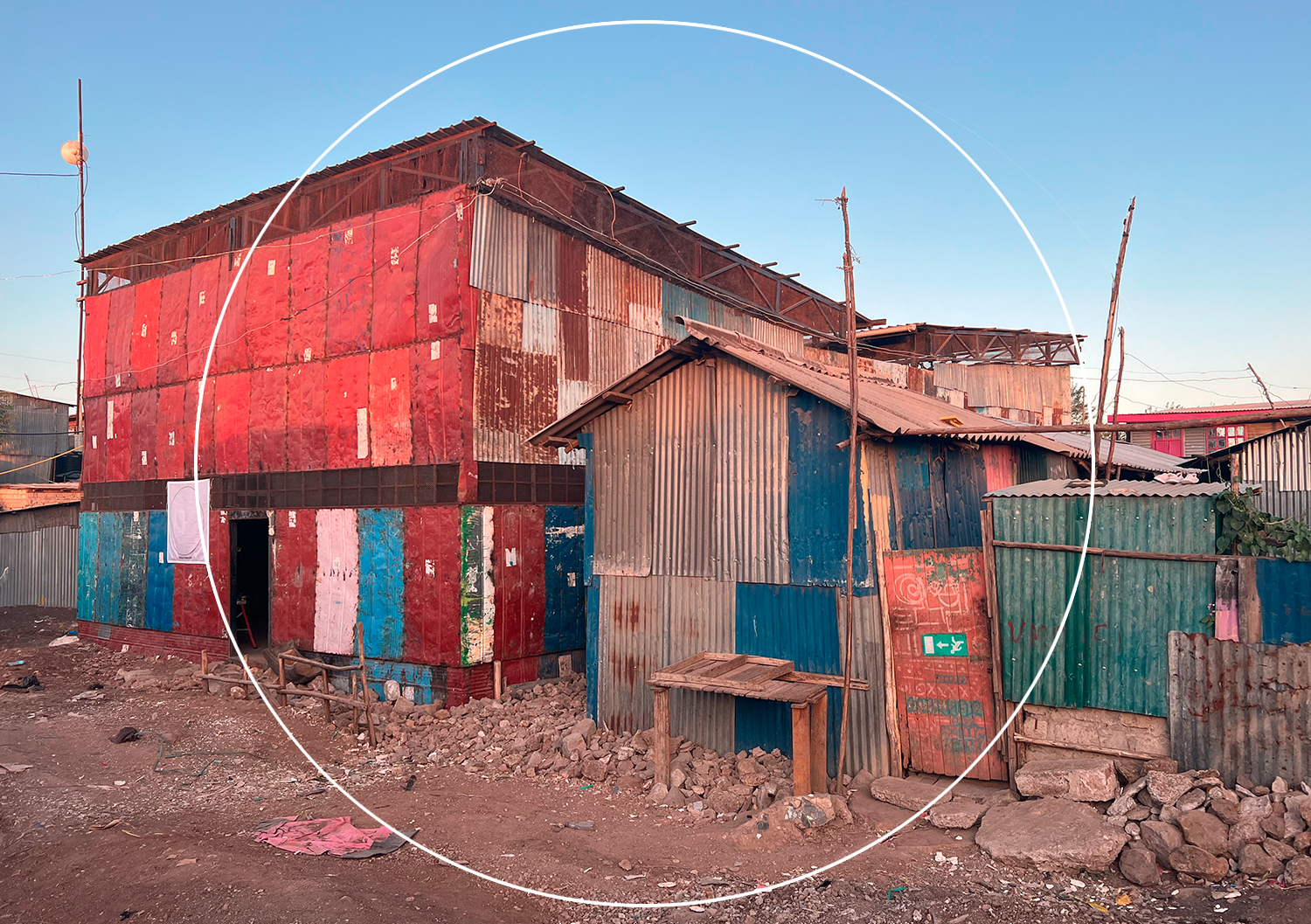 After the first two editions of MATZA Edgelands in Medellín in January 2022 and in Cúcuta in July 2022, we are pleased to announce the third city where the project will take place.
From January 23 to February 10, 2023, Nairobi will host a team of 8 national and international artists and architects from Kenya, Venezuela and Switzerland, where the MATZA Edgelands project is being carried out. Nairobi was chosen for its specific and central location in East Africa, its economic growth as a creative and dynamic hub of East Africa, and its sustained but highly fractured demographic and urban development. In this particular context, DIGITAL INFORMALITIES wishes to explore how digitization has shaped a massive surveillance of the city while at the same time stimulating new informal forms of exchange, mutual aid or reciprocity.
MATZA Edgelands will consist of 19 days of immersion, work and investigation in the city of Nairobi in close collaboration with the Wajukuu Arts collective residing and working in the slum of Mukuru Lunga-lunga.